AGI Driven ML
We enable global teams to innovate through Mindrover Lab & SaAS platform. We ensure consistency in the stages of Training, Validation, Testing, & Deployment.
Data-at-Scale
Mindrover authorizes resume-able pipelines for processing and annotating large amounts of structured/unstructured data for ML.
Idea-to-Product
Mindrover helps accelerate the idea-to-product cycle, enabling businesses to adopt a prompt approach on their GTM with ML driven approach.
Smooth ML/DL Experience
Mindrover streamlines ML practices with industry standard SOPs for a smooth and hassle-free ML transition.
Mindrover supports a host of trending technologies, frameworks, & languages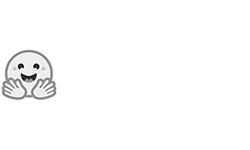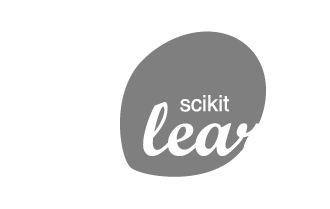 Our Solutions
Mindrover is used by various clients in diverse industry sectors.